Featured InventIONS
WE ARE INVENTORS AT HEART

---
Lime Design is a South Florida-based full-service Product Development Company specializing in all aspects of Product and Invention Development. Headquartered in Hollywood, FL.
from initial concept to manufacturing, our team provides a proven, human-centered design process. Servicing established companies and independent inventors, we empower our clients with creative design solutions to thrive in a competitive market. We keep our edge by continually adding fresh talent to the Lime Design, Engineering, and Marketing Team!
We are the Versatile Design Ninjas you have been looking for.
HIRE US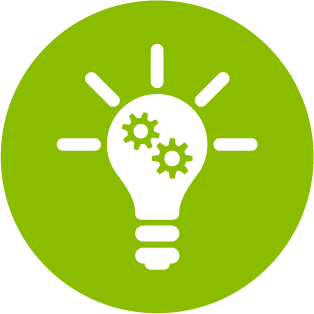 Develop Your Invention
At Lime Design we offer full-service solutions for product design and development company. Our Fort Lauderdale product design company services will take you from initial concepts & prototype manufacture to market.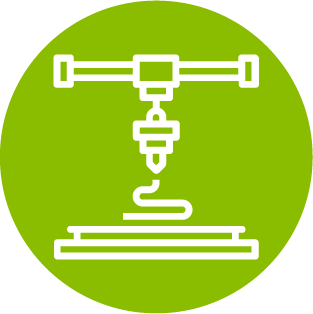 3D Print Your Idea
3D-printing and Rapid-Prototyping has changed how products are developed. We can take 3D models created in CAD software and have a 3D-printed part in your hands in days or weeks cutting the time to reach market significantly.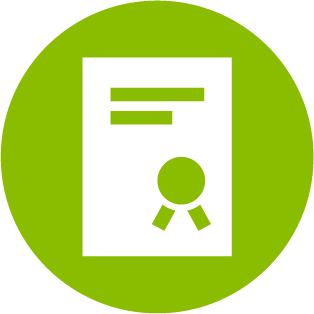 Patent Protect Your Idea
The best way to protect your idea is through the patent system.We will help you decide what's right for you.With the use of Utility Patents, Design Patents, design drawings, well articulated Patent writing, trademarks, and copyrights you will protect and defend your idea.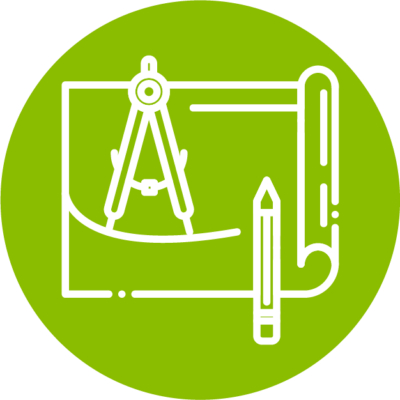 Industrial Design
Industrial design studies function and form—and the connection between product, user, and environment.We create products that connect with our client's target audience and demographics. This is where form meets function.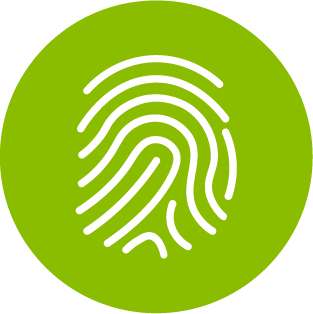 Create Your Brand Identity
Our team of Bilingual Senior Designers are capable of giving your product it's own unique identity. We are able to design your product's Custom Logo, Custom Packaging, and Full Branding. Experience the exhilaration of watching your product's identity take a life on it's own with our help!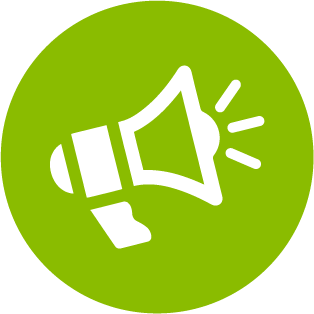 Market & Sell Your Idea
With your product ready for the Limelight, our team will help you Get the Word out! From Grassroots Marketing to ECommerce Web Design and Digital Marketing Strategies, our team is more than ready to get your idea the attention it deserves!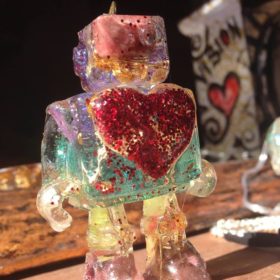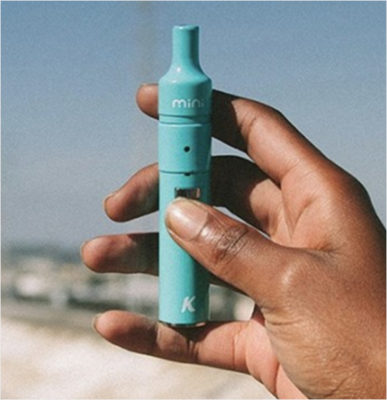 ---
From observation drones to heart-rate monitors to waterproof speakers and flashlights, we've designed numerous products with electrical components. We work with our electrical engineer to plan the optimum component layout for the placement of battery, buttons, switches, solar panels and motors. We start with a "breadboard" or rough prototype and refine. Our output is a PCB-board with the sourced components, ready for manufacturing.
Wearable Devices
Battery -Powered Devices
Plug-in Appliances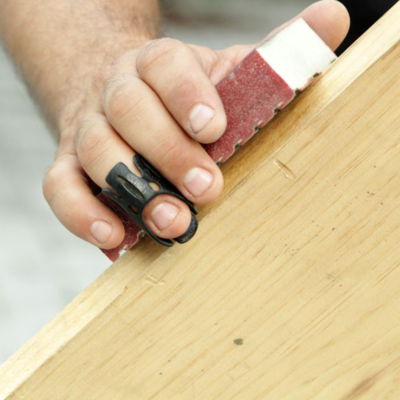 ---
We help people take control of their bodies. We enable patients to customize their medical care and providers to innovate the industry. We've worked with athletes to leverage the power of technology to improve their performance. From medical appliances to 3d-printed custom casts, we change the way patients are treated and treat themselves.
Medical Instruments

Custom 3D-Printed Casts and Splints
Medical Devices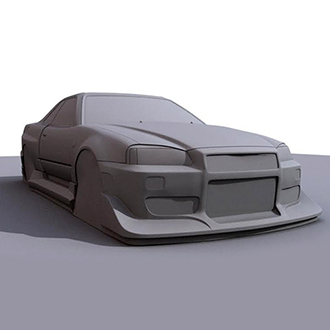 ---
We ride in 5th gear when it comes to automotive design. We leverage 3d-scanning and complex surfacing to create A-Grade surfaces. Reverse-engineering is also in our arsenal, giving our clients cost-saving alternatives to their restoration problems. We have created interior and exterior auto parts, forged and 3-piece rims, under-the-hood components for both economy and high-end luxury automotive brands.
Reverse-Engineered Parts

Forged Rims
Auto Accessories
Custom Body Parts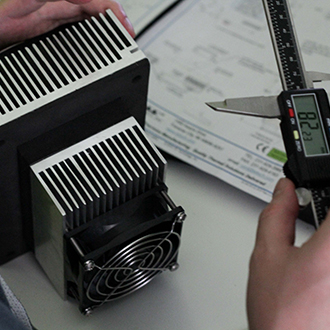 We've worked with some of the best-known brands in the hand tools industry: Skill, Husky and HDX. We have created improved wrenches, pliers, levels, tape measures, and entire tool sets. The intimacy of hand tool usability requires meticulous attention to ergonomics and functionality which our extensive experience proves our knowledge.
Specialty Tools
Hand Tools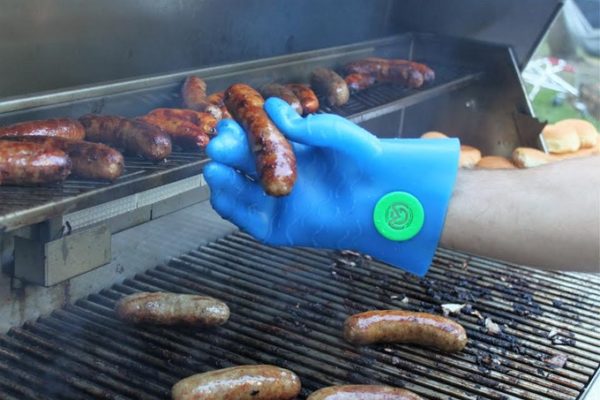 ---
Home and lifestyle are the benchmark of modern living. We create products that define contemporary homes such as silicone kitchenware, luxe designer homewares, and innovative kitchen and home appliances. Housewares involve heavy consideration of design ergonomics and material safety for human contact, cooking, and dishwasher-friendliness.
Household Appliances

Decorative Housewares
Kitchenware

---
We've developed many products for the Health and Beauty Sector. From a shampoo bottle to industry-changing new products, our fresh styling makes products with a competitive advantage.
Cosmetology Tools
Athletic Products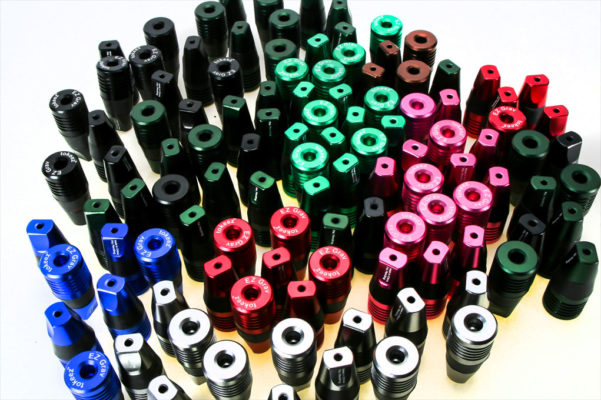 Latest Lime Creations
Check out some of our Latest and Greatest!
@LimeDesign3D on instagram