Due to COVID-19 we are all going to be wearing masks for quite sometime and might even adopt the habit of wearing a mask when you are sick to protect those around you. Our client came to Miami's best product development firm, Lime Design, with the challenge of creating a face mask and goggle all in one system. Some of the additional features include the option to remove the ear cover for a doctor to use stethoscopes or allow a consumer to purchase the Bluetooth headphone accessory all without removing the mask. The Virapro Mask was developed for the best possible experience when wearing a mask. Our main concerns were to develop an extremely comfortable and versatile mask that anybody can feel safe in.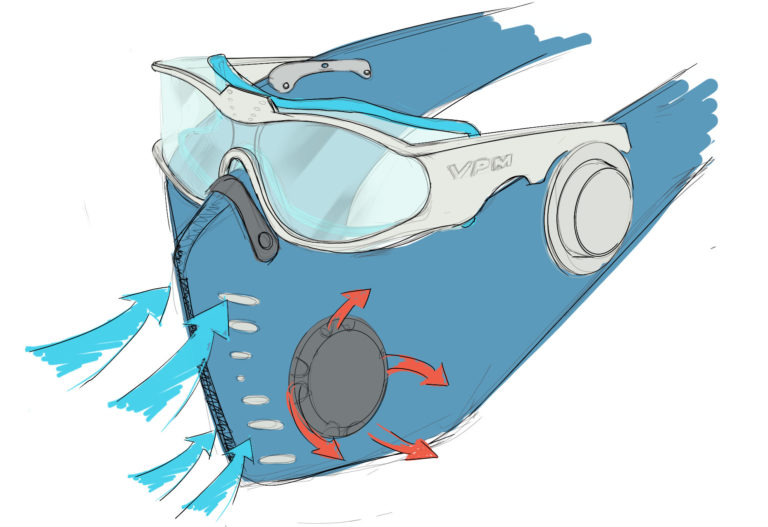 The main function of the mask is the ability to efficiently filter your breath out for better airflow as well as significantly less fogging up if you wear glasses. Air is breathed in from the holes in the front of the mask and when air is expelled it is released from the circular vents on either cheeks. We carefully designed this valve using our 3D printers created by our custom designed 3D models. One of our main steps in the prototyping process is 3D printing and testing out our parts. Down below is an image of a sketch that illustrated how the valve functions and what are the pieces required.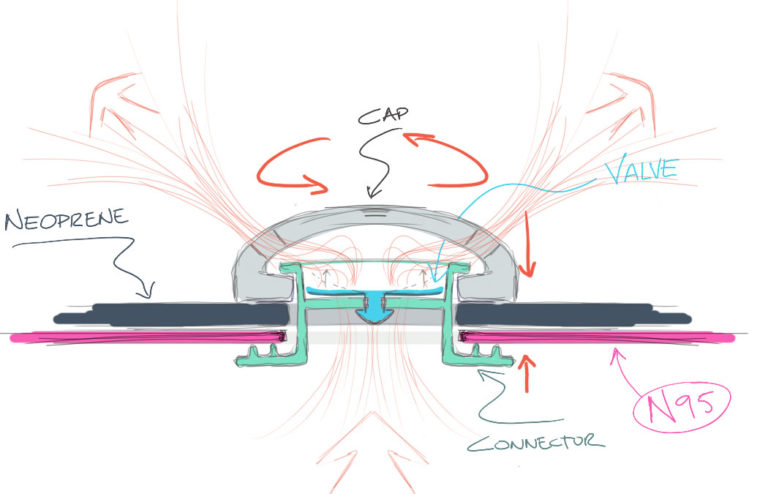 We have created the Alpha prototype (first prototype) and will be making adjustments to make the goggles fit better by making it more flexible allowing to make it a better seal. We will keep you updated on the progress of this project.
Lime Design strives to be Miami's best product development firm. We keep your ideas safe by developing and prototyping your ideas here in the USA. One of the things that sets apart Lime Design from many other product developing firms is that the majority of our product development and prototyping is done in house.
For more information on this product click the image below to check out the Telemundo interview where the creator speaks about his inspiration for this product and why it was made.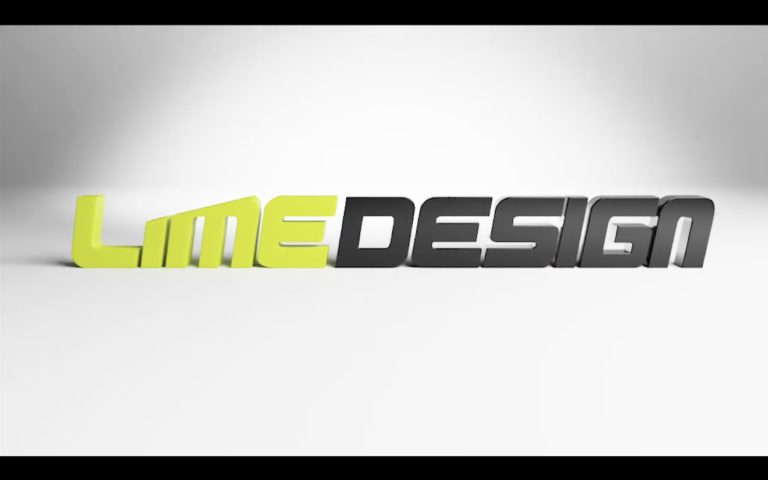 Telemundo Coverage                                                        Lime Design Coverage
Written by Rodrigo Lima and John Medina. Lime Design 2020